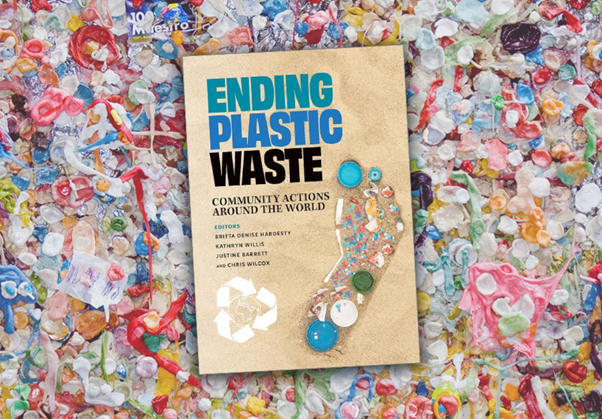 National H2
is thrilled with the recent release of the CSIRO's book, "Ending Plastic Waste," as it marks a significant milestone in the collective efforts to combat plastic pollution.
As a company developing waste-plastic-to-hydrogen plants across the APAC region, we are excited about CSIRO's commitment to reducing plastic waste in the environment.
Though, we would like to see the CSIRO explore more waste-plastic-to-energy technologies like National H2's, which delivers an innovative solution to the waste, climate, and energy challenges Australia faces.
Our primary mission is to provide a 'right now' solution to these challenges through a proven plastic-to-hydrogen technology, which our technical partner will supply.
Our state-of-the-art plants will have the capacity to process 14,400 tonnes of non-recyclable waste plastics annually, producing over 1,000 tonnes of clean hydrogen.
We believe this aligns with one of the CSIRO's goals which is to apply "circular economy principles to generate effective solutions for plastics recycling and reuse across the supply chain, including niche industry solutions, decision support systems, sustainable textiles, and developing value-added products and feedstock from waste plastics."
Australia alone possesses 3.5 million tonnes of waste plastic, sufficient to supply feedstock for 200 National H2 plants across the country, which places us in a strong position for growth.
In addition to our presence in Australia, we have plans to develop plants in Singapore, along with expanding into other countries across the APAC region.
Currently, we have four sites being considered for development in Australia and Singapore, along with a significant number of locations in the pipeline, which we intend to transform into state-of-the-art hydrogen production facilities.
Initially, we will target the West Mundijong Industrial Estate in Western Australia, where we have already completed a feasibility statement and secured land.