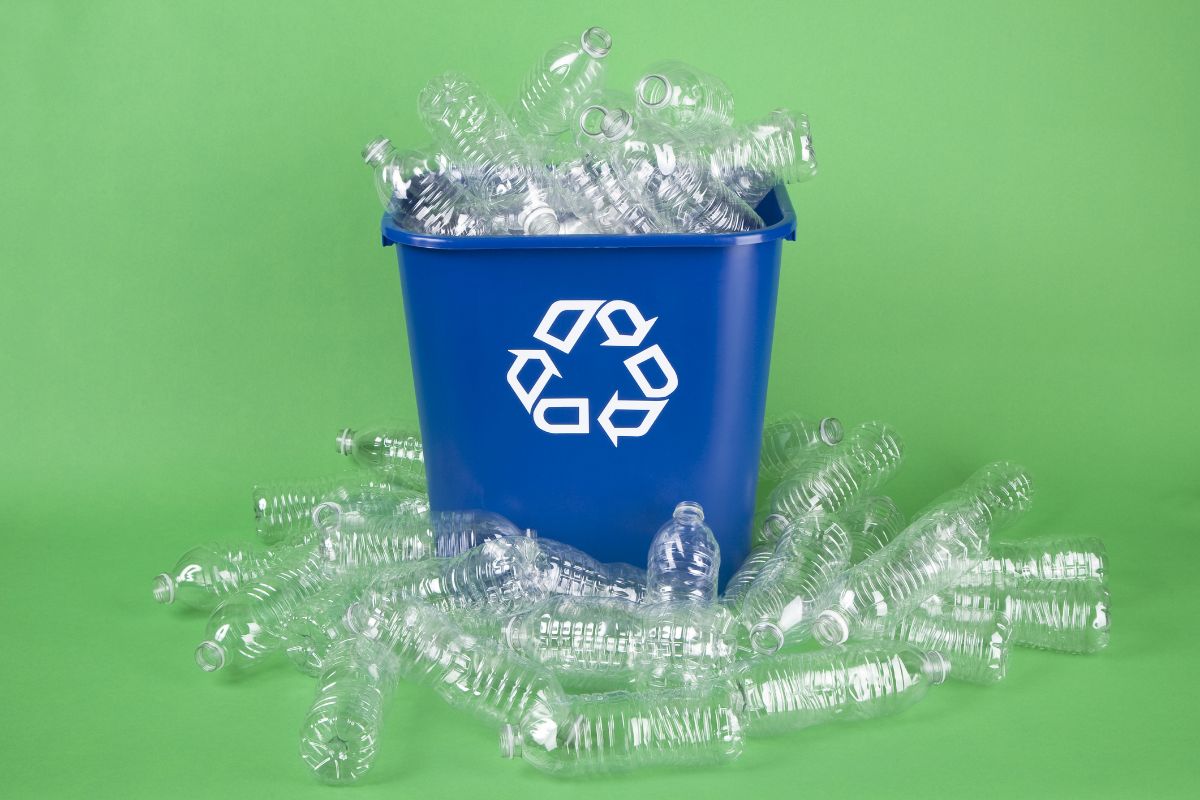 A report released earlier this month by the
Minderoo Foundation
has found there is an urgent need to solve the world's plastic pollution problem, which continues to worsen each year.
Given the damages caused by this issue are compounding, it's critical we act now.
For this reason, we are fast-tracking the delivery of a technology that will produce energy by permanently removing harmful plastics from our environment to the APAC market.
Minderoo Foundation's Plastic Waste Makers Index 2023 found:
Despite a global push to raise awareness around single-use plastics, there is more plastic in the world than ever before.
The world population used 139 million tonnes of single-use plastics in 2021, up from 133 million tonnes in 2019 — a one-kilogram per person increase.
Emissions from single-use plastics in 2021 were equivalent to the total emissions of the United Kingdom, 450 million tonnes of CO2e.
Recycling is failing to scale fast enough, with growth in single-use plastics made from fossil fuels exceeding recycled plastics by 15 times.
Locally, in Australia, supermarket giants were asked to clean up more than 5,200 tonnes of stockpiled soft plastic across New South Wales.
The clean up notices allow for the soft plastics to be removed via a reprocessing facility or disposed of lawfully.
Our primary mission is to provide a 'right now' solution to the climate, energy and waste challenges through a proven plastic-to-hydrogen process, which our publicly-listed technical partner will supply.
Each plant can process 14,400 tonnes of non-recyclable waste plastics per annum, which it uses as feedstock to produce over 1,000 tonnes of clean hydrogen.
Our units will provide an economically viable solution to the waste challenges faced by industries, such as supermarkets, while also reducing energy costs through hydrogen production.
With 3.5 million tonnes of waste plastic available in Australia, there is enough to supply feedstock for 200 plants across the country, which places us in a strong position for rapid, sustainable growth.
We will also target a further 40 plants in Singapore along with other countries across the APAC region.
We have four initial sites being considered for development in Australia and Singapore, along with a significant amount of locations in the pipeline, which we intend to transform into state-of-the-art hydrogen production facilities.